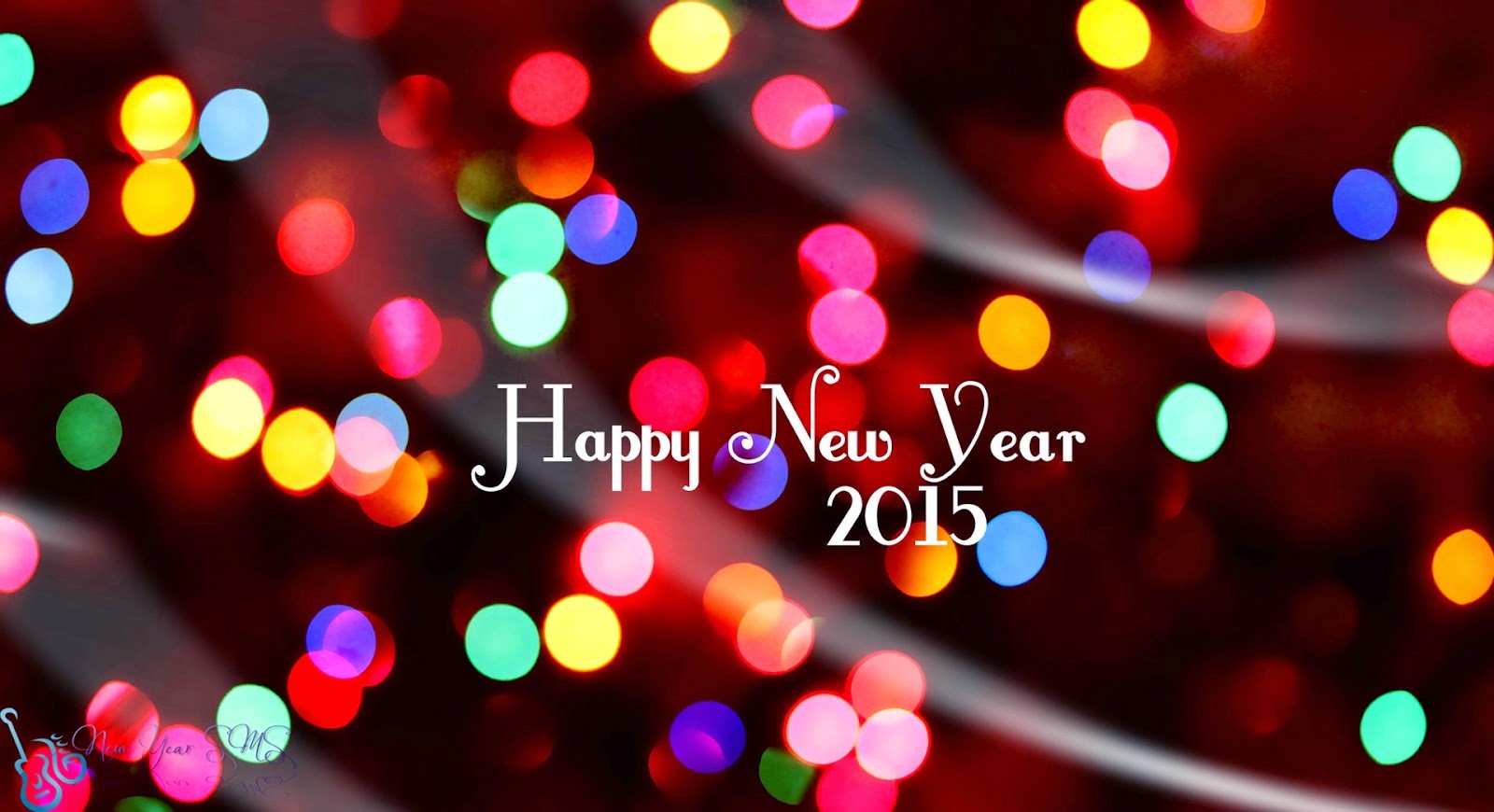 Happy New Year!

Home buyers get ready for some exciting news if you are thinking about purchasing a home this year!

1. Less Strict Credit Requirements: Since the housing market crashed a little while back, lenders have been extremely cautious in their qualifying buyers for a mortgage loan. They are now relaxing their credit requirements making it much easier to qualify for a home loan. Government programs are projecting an increase by about 1.2 million home loans given this year, exciting news for all you home buyers out there!
2. Even Lower Down Payments: Home buyers should be excited about both Freddie Mac and Fanny Mae's decision to lower the required down payment! They are lowering the required down payment to 3 percent! In 2014 they were 3.5 percent. This is an amazing down payment compared to numerous loan programs that require 10-20 percent down payment.
In addition to your monthly mortgage payment, most first time buyers are also required to purchase mortgage insurance. Some programs allow you to pay a few thousand dollars upfront but if you are unable to afford that, they will add it to your monthly mortgage payment. This can be a few hundred dollars a month! With the increased amount of mortgage insurance required for low and middle class buyers, it has become more difficult to afford a mortgage AND the additional couple hundred dollars of insurance a month. The now lower down payment requirements will help cushion the also required monthly mortgage insurance making it easier for buyers to purchase a home.
This coupled with the fact that credit score standards are allowing more wiggle room will help many more first time home buyers break into home ownership this year.
3. Rates Are Still Historically Low: It was projected by experts that by the end of 2014 the average rate would top around 5 percent. As of last week (years end), average rates on a 30 year fixed mortgage didn't even top 4 percent. According to Freddie Mac, they averaged 3.89 percent, an 18 month low! Before the end of 2015 they could eventually get up or pass the 5 percent mark but that is still historically a very low rate.
If you are a first, fifth, or tenth time home buyer and have questions, please contact me AimeeS@windermere.com . I would be happy to help answer any questions you have and get you started on your home buying process!